THE WRECK OF THE BARQUE 'VERITY'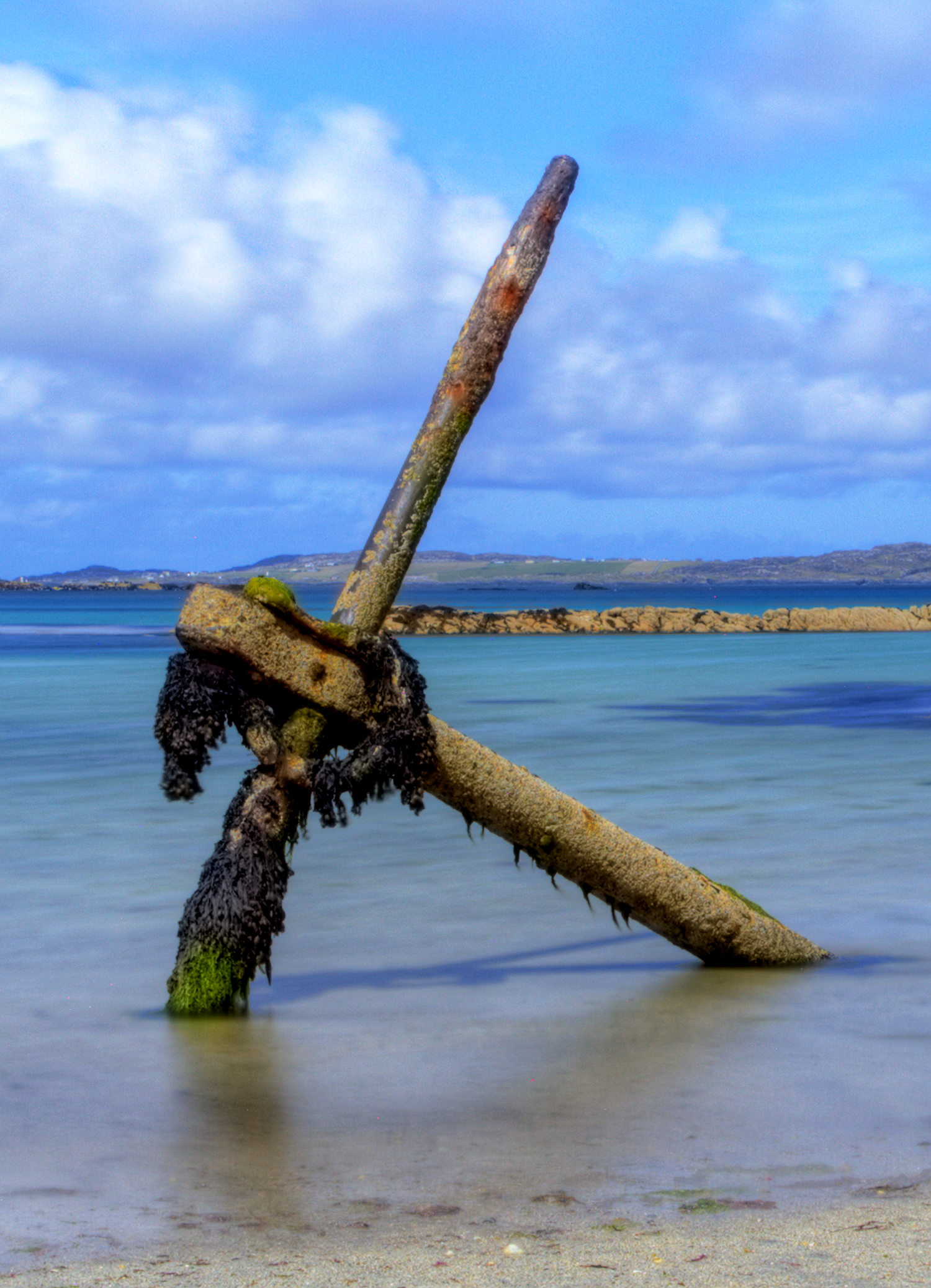 You may be interested in reading the story behind the anchor at Aughrusbeg (right).
If so,
click HERE
, or copy and paste the link
http://connachttribune.ie/atlantic-grave-for-wreck-of-barque-verity-065/
To read an article by Heather Greer on the wreck of the 'Verity' and the story behind the anchor.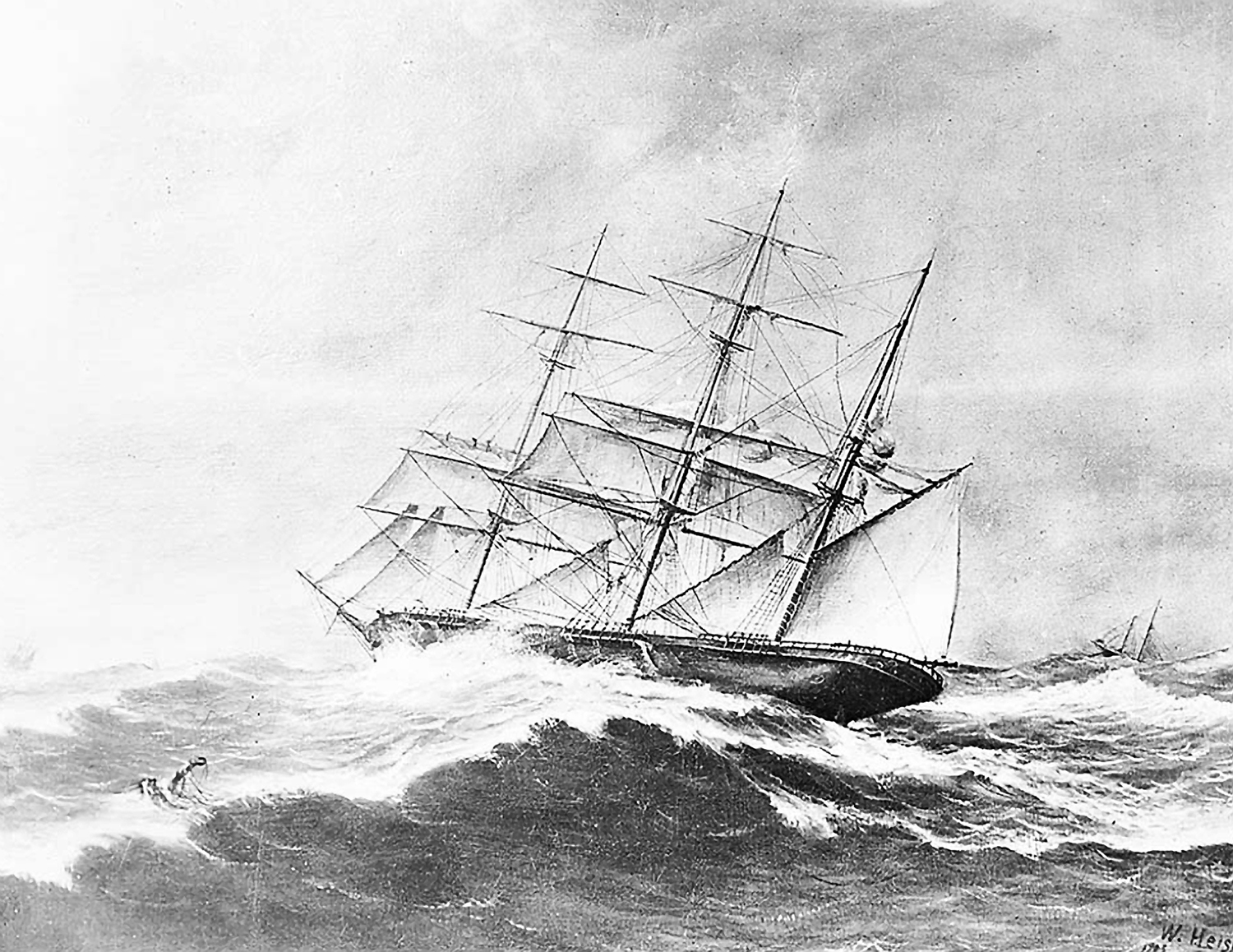 The article is an edited version of a much longer chapter of a book in preparation by Heather, about seafaring, boats and ships, life and death at sea, centered on the Connemara coast.