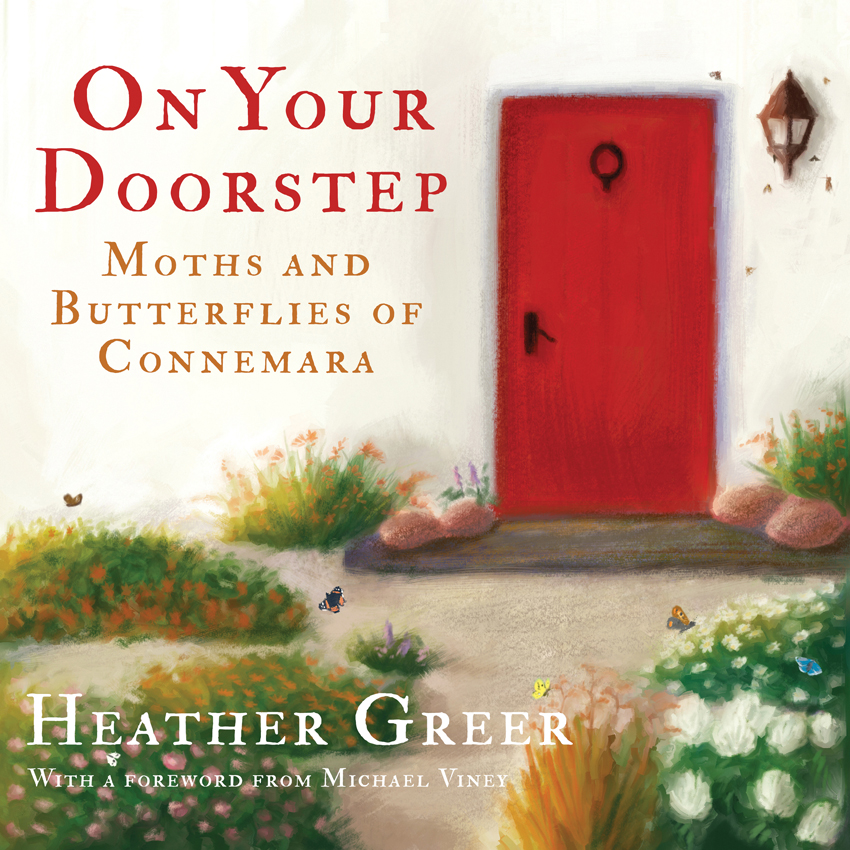 "On Your Doorstep: Moths and Butterflies of Connemara", by local photographer Heather Greer (and with a Preface by the well-known Michael Viney) is now on sale in bookshops and other outlets in Clifden and more widely in Connemara.
You can learn more about this new book, and its hundreds of large-format images of over 120 species of moths and butterflies from Connemara, at its dedicated website, www.ConnemaraDoorstep.com - where you can also buy the book online (with a discount for the moment on P&P), if you don't live within Connemara itself.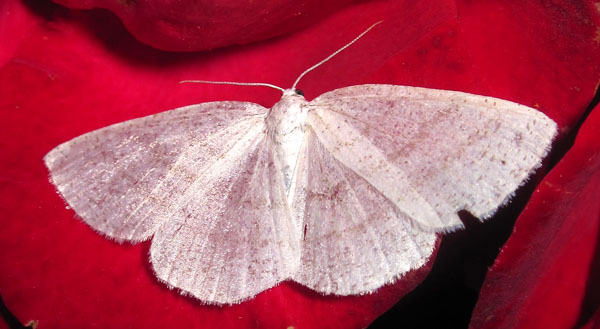 Since 1st March 2013, a permanent collection of some of the photographs by Heather Greer went on display in the Connemara National Park, Letterfrack.
Part of a much larger collection of photos of the butterflies and moths of the Aughrus Peninsula (which formed a major exhibition through the summer of 2012 in the Park), the 27 images are selected to represent as many as possible of the main families of butterflies and macro lepidoptera to be found on the Aughrus Peninsula and in Connemara generally.
The collection includes an introductory notice, promoting the Aughrus Peninsula community website. It is located beside the picnic areas, and near to the tearooms and conveniences; so it should be seen by most if not all visitors to the Connemara National Park. Given that the Park is second only to Kylemore Abbey, in terms of annual visitor footfall, this should represent a great promotional boost to the Aughrus Peninsula.
The gallery below shows the photos exhibited in the National Park; there are lots more (though only a sample of our full collection) on our Wildlife and More page on this site.