WILD ATLANTIC WAY (WAW) 'DISCOVERY POINT' SIGNS
(aka The Rusty Gibbets)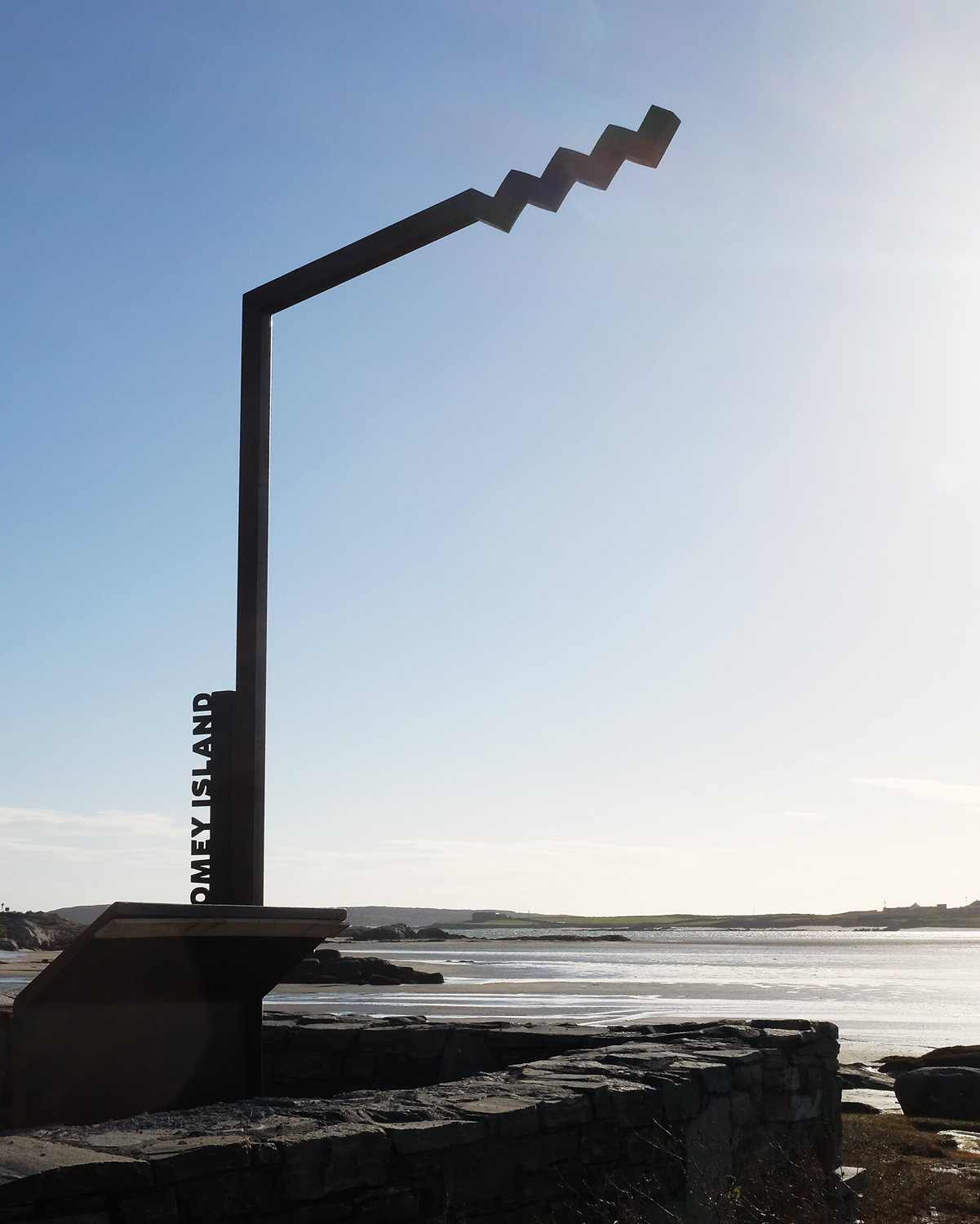 Discover Ireland's Wild Atlantic Way so-called Discovery Point signs have been dubbed by locals and visitors alike the "Rusty Gibbets", up and down the whole length of the WAW.
Erected with - to all intents and purposes - NO consultation with local people, these signs are unnecessary and an intrusion on the most beautiful scenery along the WAW.
They are not needed, and they are not wanted. The only reason they remain is because Failte Ireland/Discover Ireland, based in Dublin of course, spent €3.5 million on them; and they don't want to admit that they were wrong.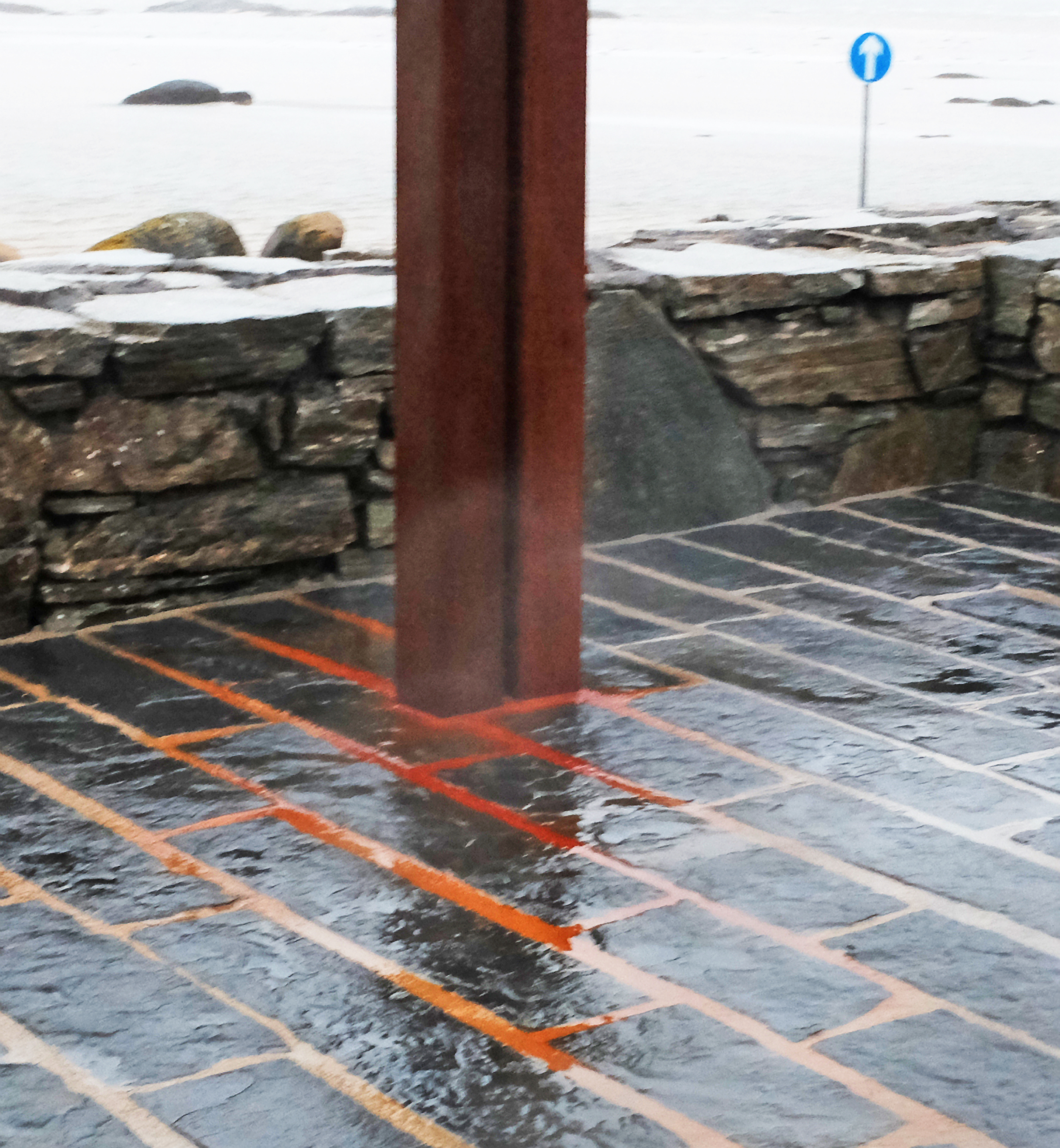 Made of supposedly non-rusting corten steel, you can see that THAT worked!
Over 500 people from Ireland and the world over, who love Omey, have signed a petition asking for the removal of the sign at Omey. Petitions are being signed in other locations where these signs have appeared. So far, Discover Ireland is not for turning - they don't want to admit they were wrong.
Now, the authoritative journal Archaeology Ireland (Spring 2016, p5) has rowed in with their own pungent views.
Read what that respectable journal of archaeology has to say by clicking on the download link below.