"ATLANTIC"
A revealing documentary film about the devastation of the Atlantic Ocean

With a Q&A discussion afterwards with Director
Risteard O'Domhnaill
Claddaghduff Community Hall
Friday 11th August, 7.30. €8.00 admission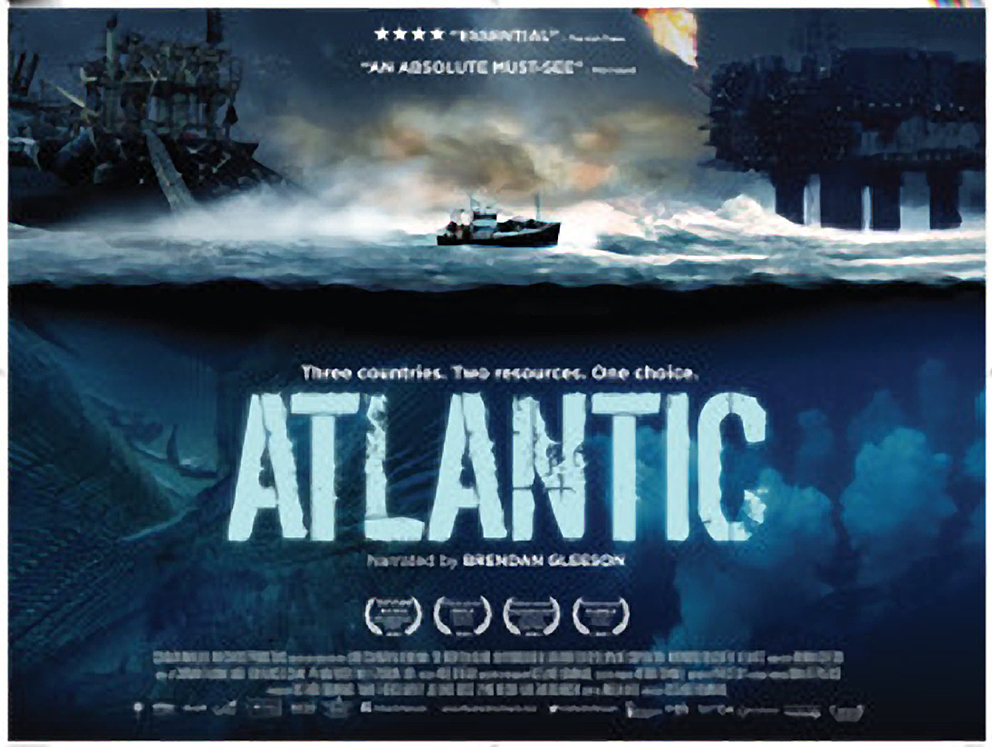 'MADE MY BLOOD BOIL" – The Sunday Business Post *****
"VITAL VIEWING" – The Sunday Independent *****
'EXPLOSIVE " – The Globe & Mail
From the maker of the award-winning documentary The Pipe, Risteard Ó Domhnaill's film Atlantic takes on the powerful interests carving up Ireland's ocean resources. Emmy Award-winning actor Brendan Gleeson narrates the film shot across Ireland, Norway and Newfoundland (Canada) by Scannáin Inbhear (Inver Films). Atlantic was awarded Best Irish Documentary at the Dublin International Film Festival 2016.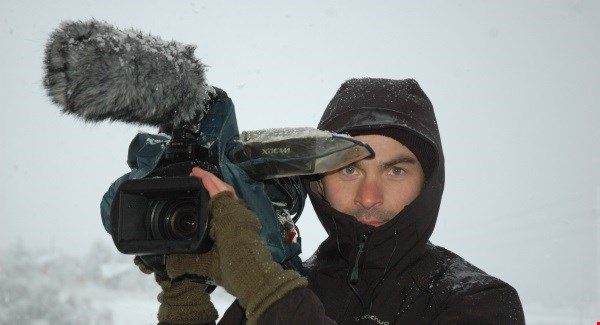 Director

Risteard O'Domhnaill

Atlantic follows the fortunes of three fishing communities in Ireland, Norway and Newfoundland, as they battle for control of the resources in their waters and struggle to maintain their way of life in the face of mounting economic and ecological challenges. As the big oil companies drive deeper into their fragile seas, and the world's largest fishing companies push fish stocks to the brink, coastal people and the species they rely upon may be reaching a point of no return.
The post-screening Q&A with the film's Director Risteard Ó Domhnaill on the topics raised by the film is sure to further the much needed local debate on this important issue of our time.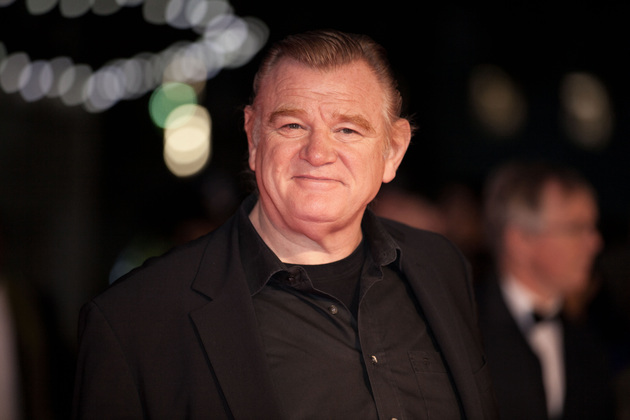 Narrator: Brendan Gleeson









"Atlantic is an engrossing piece of truth-seeking, visually stunning and crafted with clarity and insight. It was an honour to be involved". -
Brendan Gleeson
For more information on this important event:
Contact: Ann Higginson. Telephone: 089 700 7772
TO READ MORE ABOUT THIS IMPORTANT FILM AND EVENT, JUST CLICK ON THE LINK BELOW TO DOWNLOAD A LONGER, PRINTABLE VERSION OF THIS PAGE: