Looking to have a high-quality local builder with many years of experience in:
- Greenfield construction of homes?
- Renovations, repairs, refurbishment?
- Extensions?
Cormac McDonnell, of McDonnell Construction, is based on the Aughrus Peninsula, and you will see examples of his fine work all over the area. Check him out at his website - click
here
or just copy and paste www.CormacMcDonnell.com into your browser.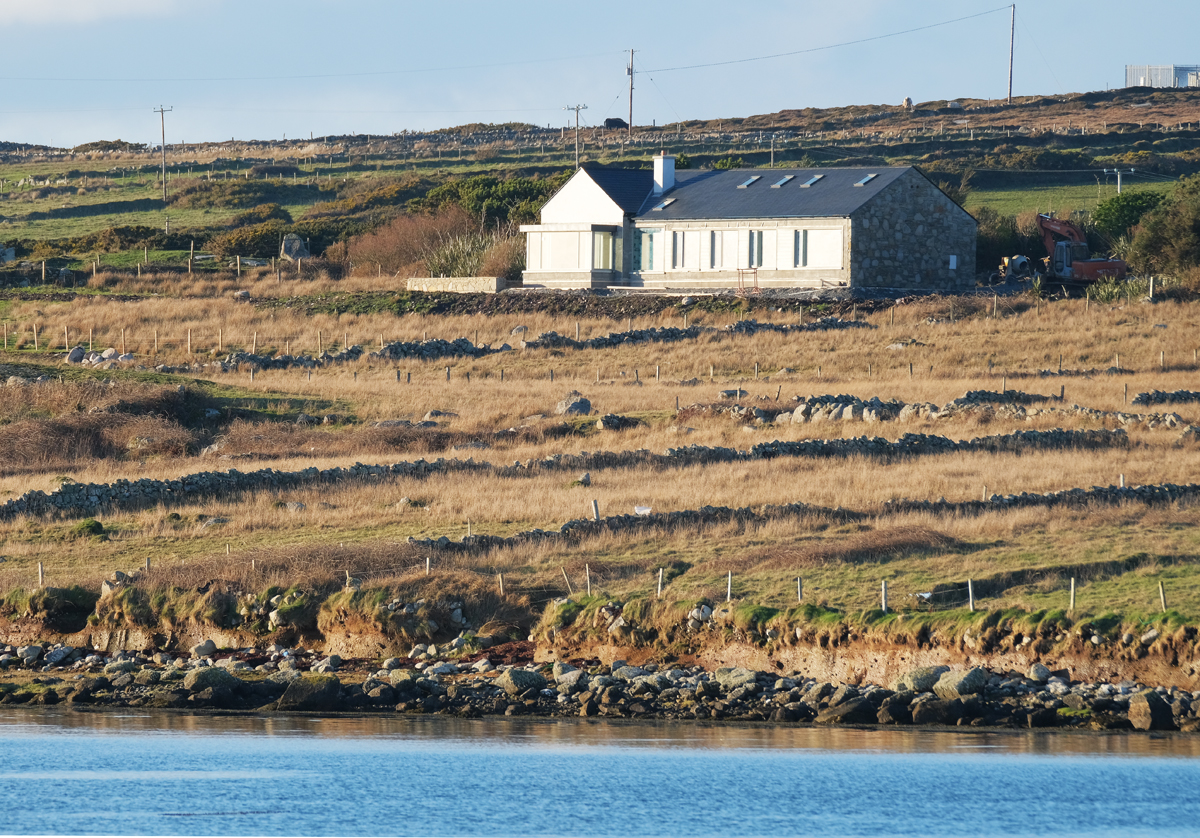 One of McDonnell Construction's latest projects on the Aughrus Peninsula, nearing completion.
It's a fine house, in a beautiful location!