About this website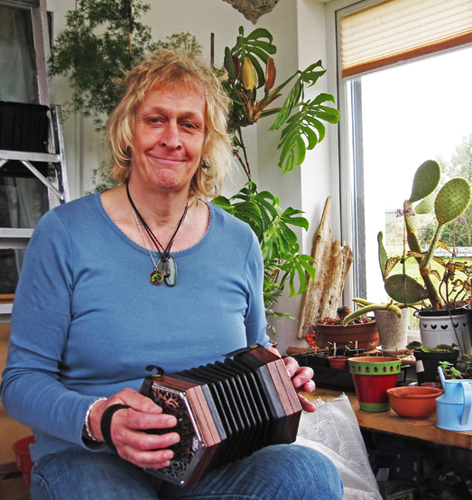 This website was created in early 2012 by Cleggan resident and photographer (and musician) Heather Greer, as a hobby and because the area didn't have a functioning website at the time, and many visitors to Connemara really didn't know much about the Aughrus Peninsula.
It's still a completely voluntary job, made worthwhile by the many visits - both to the website and, as a result, to the area. Lots of the people who come to visit fall in love with the place, and are now returning each year, and making more friends each time they come. That's great! But it is voluntary; so please forgive us if there are errors, or if some information is sometimes out of date or incomplete.

We also have an active FACEBOOK page - click HERE and PLEASE do like us!

We're dependent on others to provide us with information about what is happening in our area. Sometimes the communications or the planning don't happen just as quickly as we'd like - but since this is all voluntary, please bear with us. We're doing our best!

Many people don't appreciate the amount of hard work a large band of volunteers of men and women - put in each year, on the ground, to make the various events and activities happen. Devising events and event programmes; acting as Stewards on the day; preparing food; volunteering to take part in various events that make them tired, or wet, or funny... all part of making this area not just a beautiful place to visit, but a living, breathing, active, proud community of people.
Like so many other places in Ireland, the Aughrus Peninsula is going through tough times. The madness that left Ireland broke and in debt affected everyone - here too. Many of the young people from the Aughrus Peninsula have gone - to other countries in Europe; to Canada; to Australia; to New Zealand...leaving behind lonely families. Thankfully, times are improving again, there's more work to be had locally, and things are looking up. Yet...many of our younger people remain abroad, and in the past year or so many others have sadly died.

And the storms of the recent winters didn't help. Of course this area is no stranger to storms and tragedies - and thankfully in the recent storms no one died around here. But the terrible weather leaves its mark. Much has changed in the surroundings. People who earn their living from working out of doors have been unable to do so, for months on end.
But none of this is intended to make others feel sorry for the area! Just be aware, as you pass through here or spend your holiday time here, that life goes on for the local people; and that life can be hard at times. BUT THAT MAKES IT ESPECIALLY GREAT TO SEE AND TO MEET VISITORS WHO COME TO THE AUGHRUS PENINSULA; SO DO KEEP COMING - OR IF YOU HAVEN'T BEEN BEFORE, WELL, COME THIS YEAR!