About this website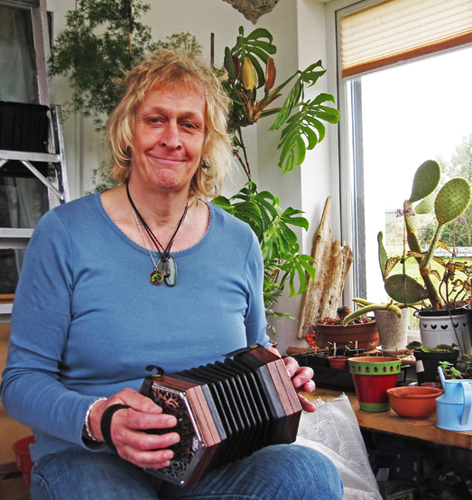 This website was created in early 2012 by Cleggan resident and writer/photographer (and musician) Heather Greer, as a hobby and because the area didn't have a functioning website at the time, and many visitors to Connemara really didn't know much about the Aughrus Peninsula.
It's still a completely voluntary job, made worthwhile by the many visits - both to the website and, as a result, to the area. Lots of the people who come to visit fall in love with the place, and are now returning each year, and making more friends each time they come. That's great! But it is voluntary; so please forgive us if there are errors, or if some information is sometimes out of date or incomplete.

We also have an active FACEBOOK page - click HERE and PLEASE do like us!