JASON DE LAPPE MEMORIAL FUND

On 13th May 2017, this area was plunged into sadness and grief, when Jason De Lappe ended his life, very prematurely.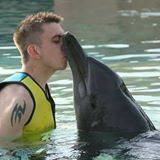 EVERYONE who knew Jason liked him. He was friendly, caring, fun to be with... a steady man making his way in the world, and a young man who loved, and was adored by, his family and his wide circle of friends.
JASON loved life and, to the outside world and his family and friends, that he took the decision to end his life came as a complete surprise and shock.
IF a young man like Jason could have such thoughts - well...anyone could. And that is the reason for this page. Let Jason's memory be a reminder that anyone - any single one of us - may at some time harbour dark thoughts and decide to do what Jason did. So many people - young men especially, but others too - have done the same. Jason's family are determined that his life should be dedicated to trying to prevent any other person or any other family from going through this terrible experience.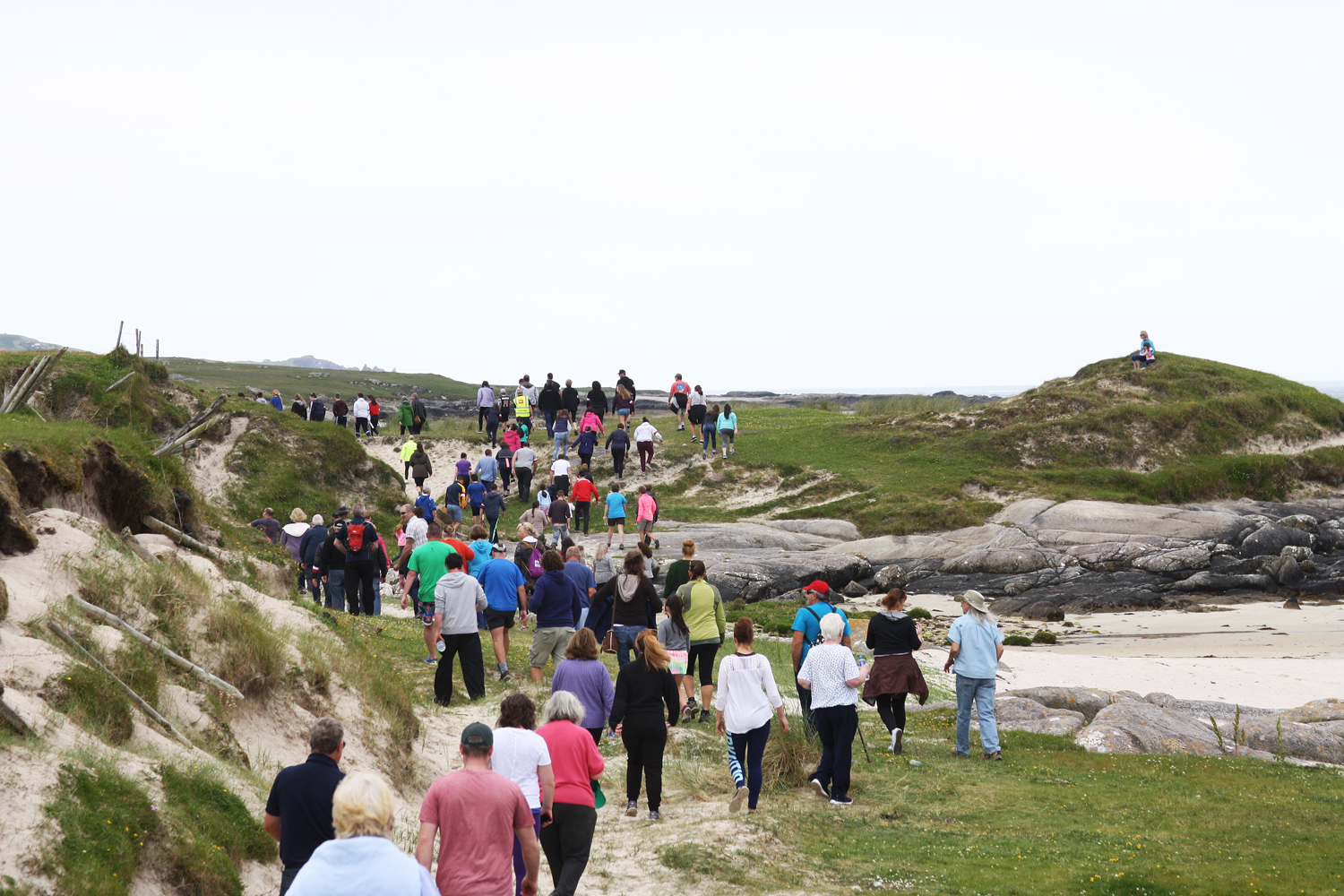 DETERMINED not to let Jason's suicide be in vain, the family organised what is hoped will be an annual Memorial Walk, on Omey (see link at top of this page).

AND a JASON DE LAPPE MEMORIAL FUND was started, and very well subscribed to.
AT THE WISH OF JASON'S FAMILY, on this page - and on the Aughrus Peninsula Facebook Page (click
HERE
) - from mid-November we'll be bringing you updates on this FUND: how much was raised, what it's being used for to help others. Jason's family stresses that this is NOT a Fund for the family; rather, it's to be used to try to help others who may be in despair and who may feel that their life is not worth living. Of course it is - EVERY life is worth living, even it it doesn't seem it at times.
Do check back to this page as the time goes by; we'll keep you updated, here and on our Facebook page ("Aughrus Peninsula").