JASON DE LAPPE REMEMBRANCE WALK
Saturday 7th July, 2018 - 2.30pm
Starting at Omey Strand car park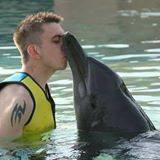 One of them was Jason De Lappe. As with the other lives lost in the area to suicide, he was and remains much loved, by family and friends alike.
The De Lappe family decided to establish a Remembrance Walk in memory of Jason, on the occasion of his birthday, each year. The purpose of this walk is not alone to remember Jason, though. It is also to create an event at which people may bring to mind the ever-present danger of suicide, especially among our younger people - including those we might think least likely to wish to take their own lives.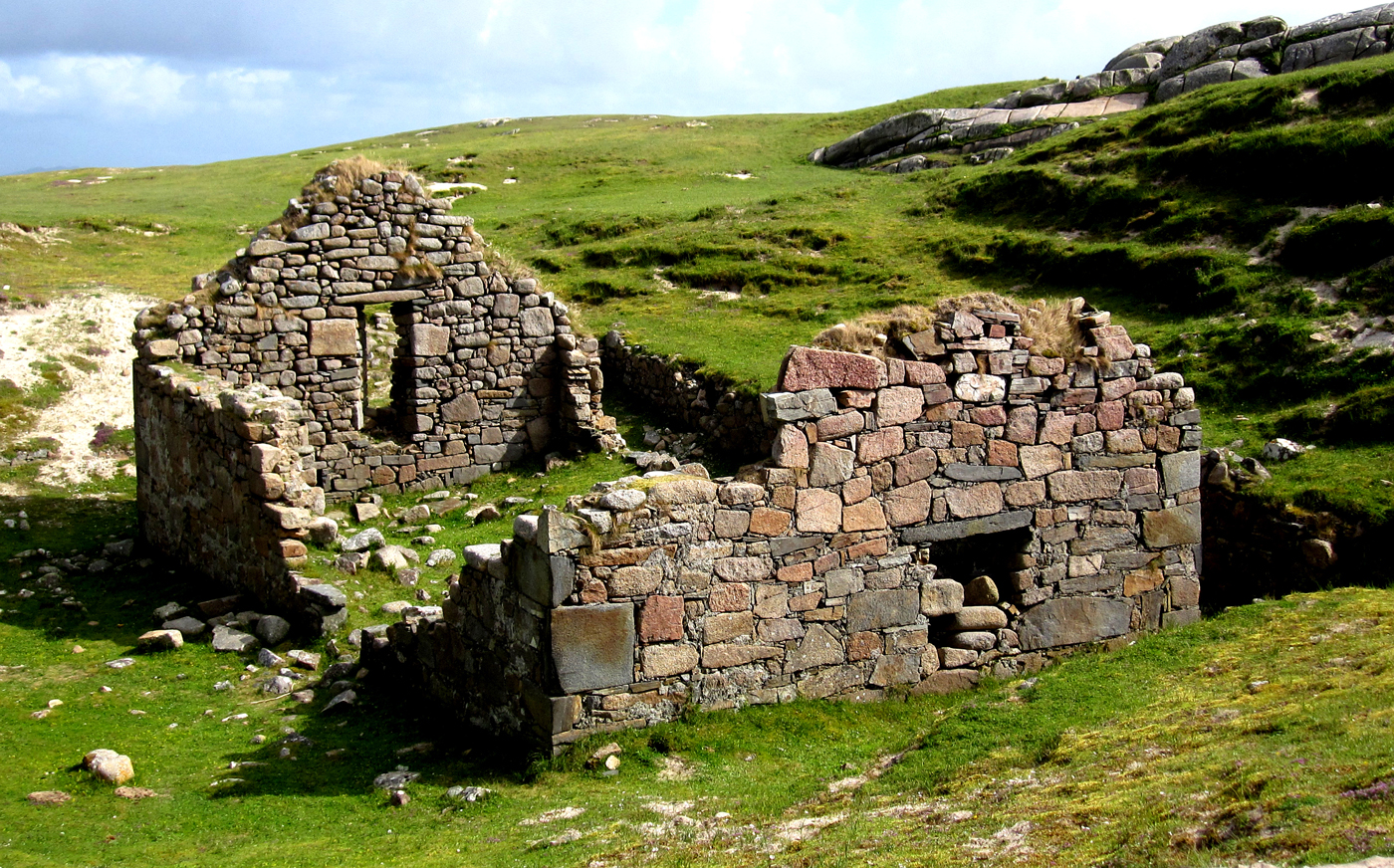 As last year, the walk will be around beautiful OMEY ISLAND - meeting up at the car park at Omey Strand, at 2.30pm (Saturday 7th July, 2018).
What a lovely location for a remembrance walk!
So...Do try to come along. ALL are welcome; so if you're a tourist or a visitor, your presence will be welcomed. The more the better.
Peter and Noreen Higgins, proprietors of OLIVER'S SEAFOOD BAR AND RESTAURANT, in Cleggan village, are kindly providing complimentary finger-food afterwards, to all who participated; so this is a further opportunity to meet up and chat.
NOTE: THIS IS NOT A FUND-RAISING EVENT, AND ATTENDANCE IS 100% FREE OF CHARGE.