2018 CLEGGAN/CLADDAGHDUFF
FESTIVAL OF THE SEA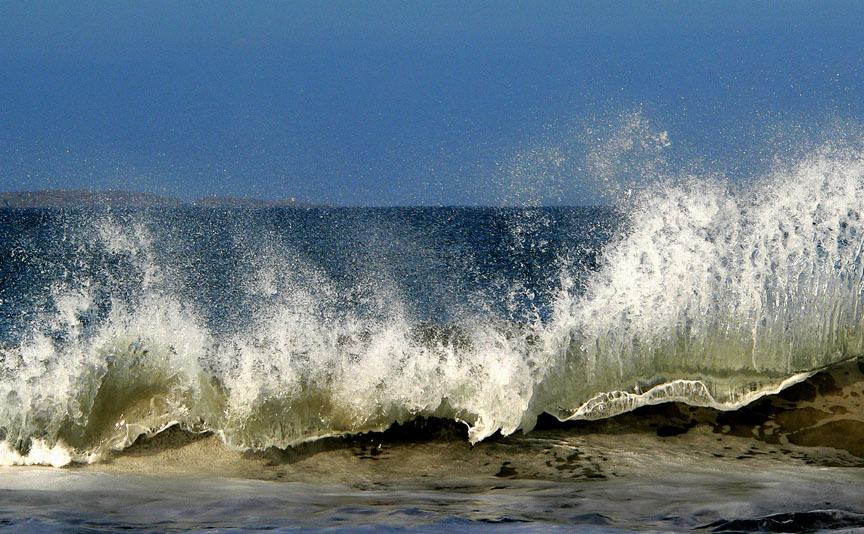 We don't yet have details of the 2018 Festival of the Sea, but as soon as we have them, we'll publish them here.
So do come back!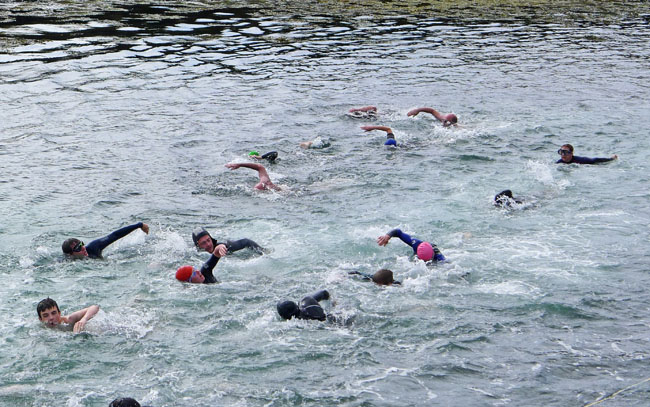 As everyone knows, the Festival of the Sea has something for everyone: races, guided archaeological and local walks, food, music... and guaranteed lots of fun for the family! This is the swim part of a previous Fun Triathlon.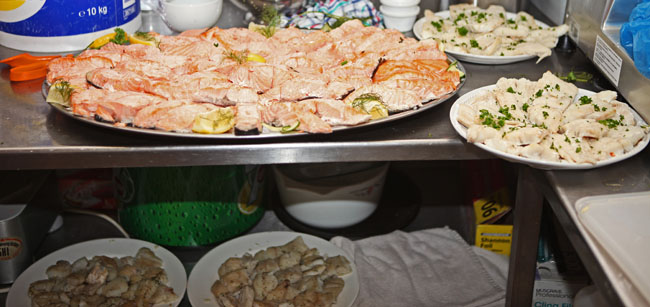 The Seafood Buffet in Oliver's Seafood Bar and Restaurant is always a great favourite - and why wouldn't it be?
This pear's Programme will feature all the usual expected events, plus one or two surprises. All we need is some sunshine and warmth.